The Towing Specialists
You Deserve!
24-hour Towing Service & Roadside Assistance Available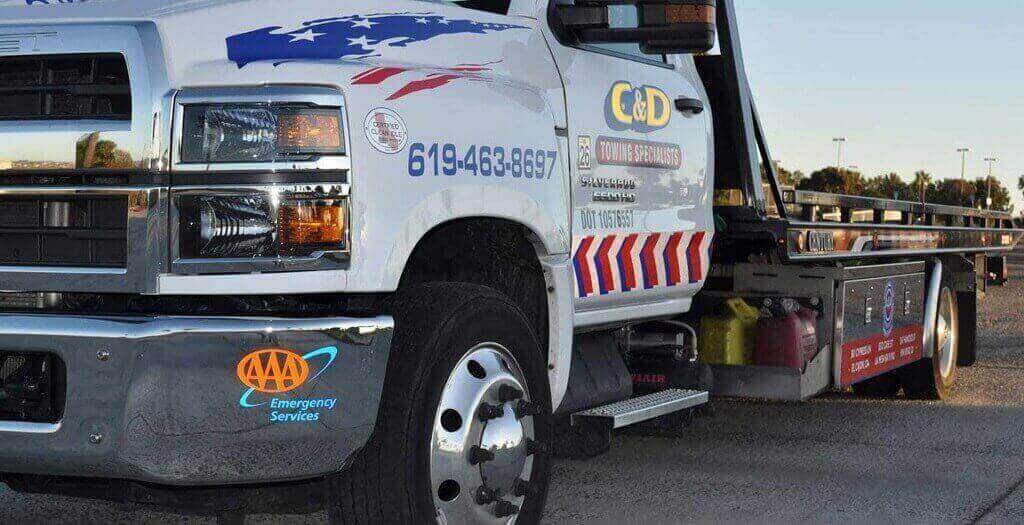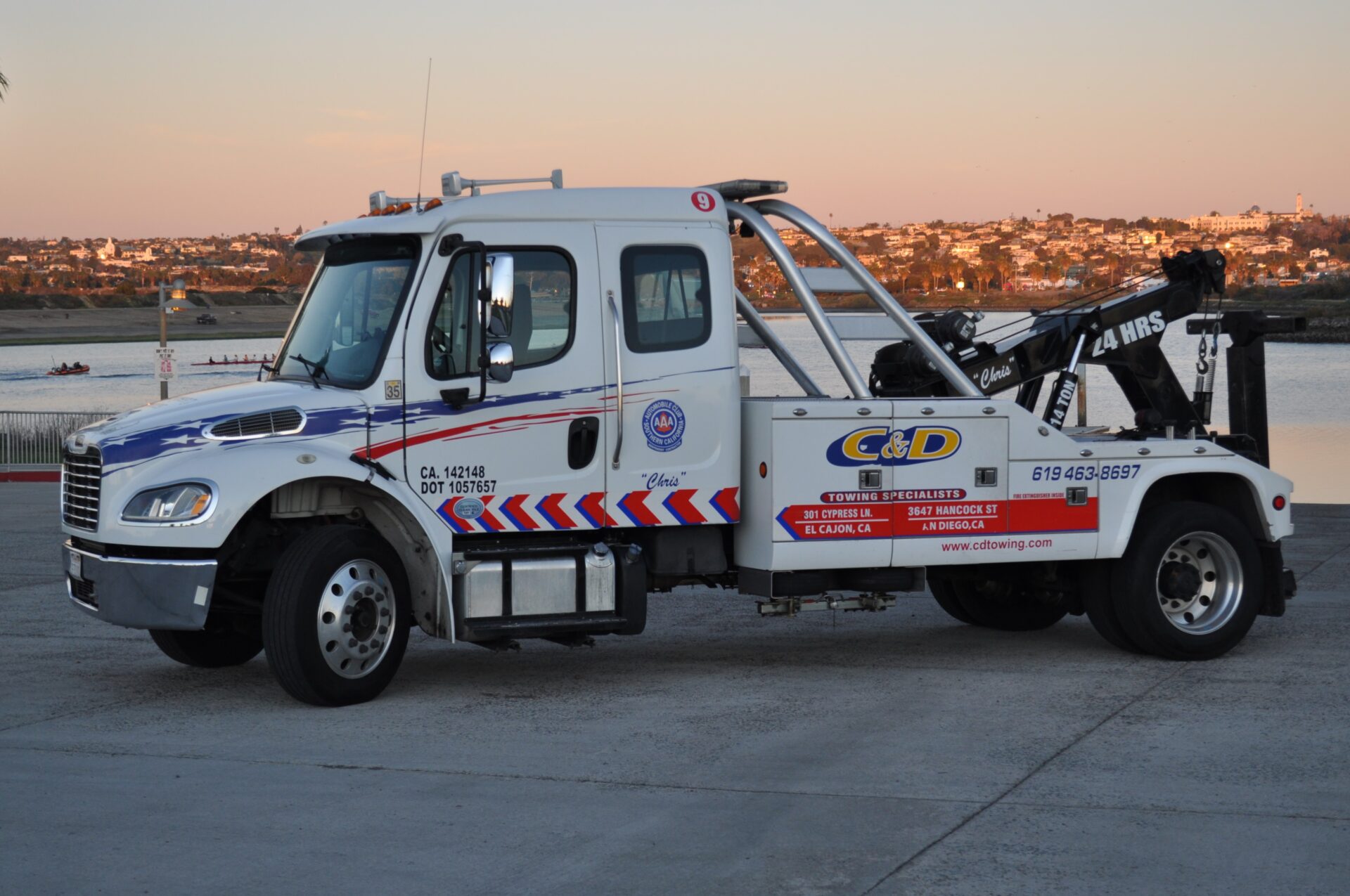 C&D Towing Specialists began operations in 1990 with a handful of trucks and a single contract as a AAA service provider. The company was founded on the belief that every customer deserved only the highest quality in service.  While the business has grown exponentially over the years, that belief has remained the same.
Now with over 30 years of experience in the towing industry, C&D Towing Specialists continues to be locally owned and operated, providing roadside and recovery service to customers throughout Southern California. We have earned ourselves a reputation for excellence and professionalism and our team of qualified staff continuously strive to exceed those expectations.